Customers First has always been our attitude
Formed in 1984, Edgewood USA (Edgewood Electric, Inc., Edgewood Green Technologies & Edgewood Universal Cabling Systems, Inc.) continue to be industry leading contractors providing superior quality for your Commercial, Industrial, and Design/Build Project needs.
MARK H. GOETZ - PRESIDENT & CEO
Our growth is the sign of a great business model in a hot market
The founder and president of Edgewood USA, Mr. Mark H. Goetz, continues to keep all companies on the forefront of industry trending technologies, customer needs, and innovative design/build solutions locally and nationally.
Want to get in touch?
If you have any questions about what the Edgewood Companies can do for you, please contact us. The Edgewood Companies
look forward to hearing from you, and would be grateful for the opportunity to work with you!
Since 1984
Building on our core beliefs
We would like to thank you in advance for your interest in our firm, and hope the information here within, will aid you in choosing Edgewood as your preferred electrical or data contractor for your current and future projects. We promise Total Customer Satisfaction.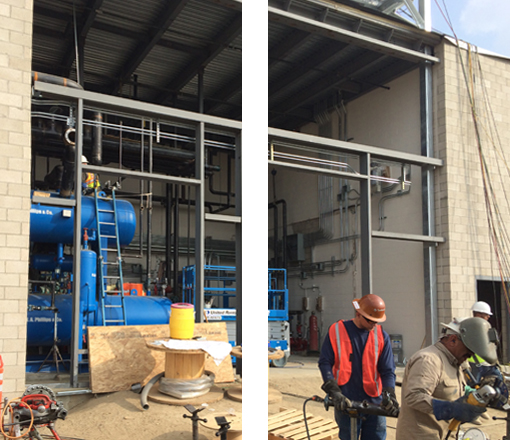 Construction & Maintenance
As a multi faceted electrical contractor we can offer you multiple services.  Are you're in need for design/build or plan and spec services?  Let our team of designers and estimators come up with the right solution for your budget, for new construction or for retrofitted/expansion projects.  We also have a full Service Department that can service your needs anytime, day or night, and offer preventative maintenance programs.  Please take a look at the services we offer.
Energy Conservation
If you're business is looking for ideas on how to save money and make your business more efficient, please take a look at Edgewood Green Technologies.  We have the latest solutions in Lighting, Power Monitoring, and Waste Removal.  We look forward to hearing from you, and to be able to find the right solutions for your business.